MOBILE WASH
PHONE 0435972032 (100% HAND WASH) MOBILE TRUCK, FLEETS, CARS , EQUIPMENT AND UNDER-BODY WASH
MOBILE WASH - COMING TO YOU
At 1Smart Car Wash, we continously strive to give our customers better service, we aim for 100% customer satisfaction. 
 MOBILE TRUCK,  EQUIPMENTS UNDERBODY WASH GOLD COAST, BRISBANE
It is recommended that the underbody of vehicles are cleaned at least  twice a year to degrease,  remove salt deposits, mud, dirt and other accumulated crud that could cause corrosion in the long term.  
At 1SMART CAR WASH , your car is elevated , examined and given a thorough cleaning, as  it needs.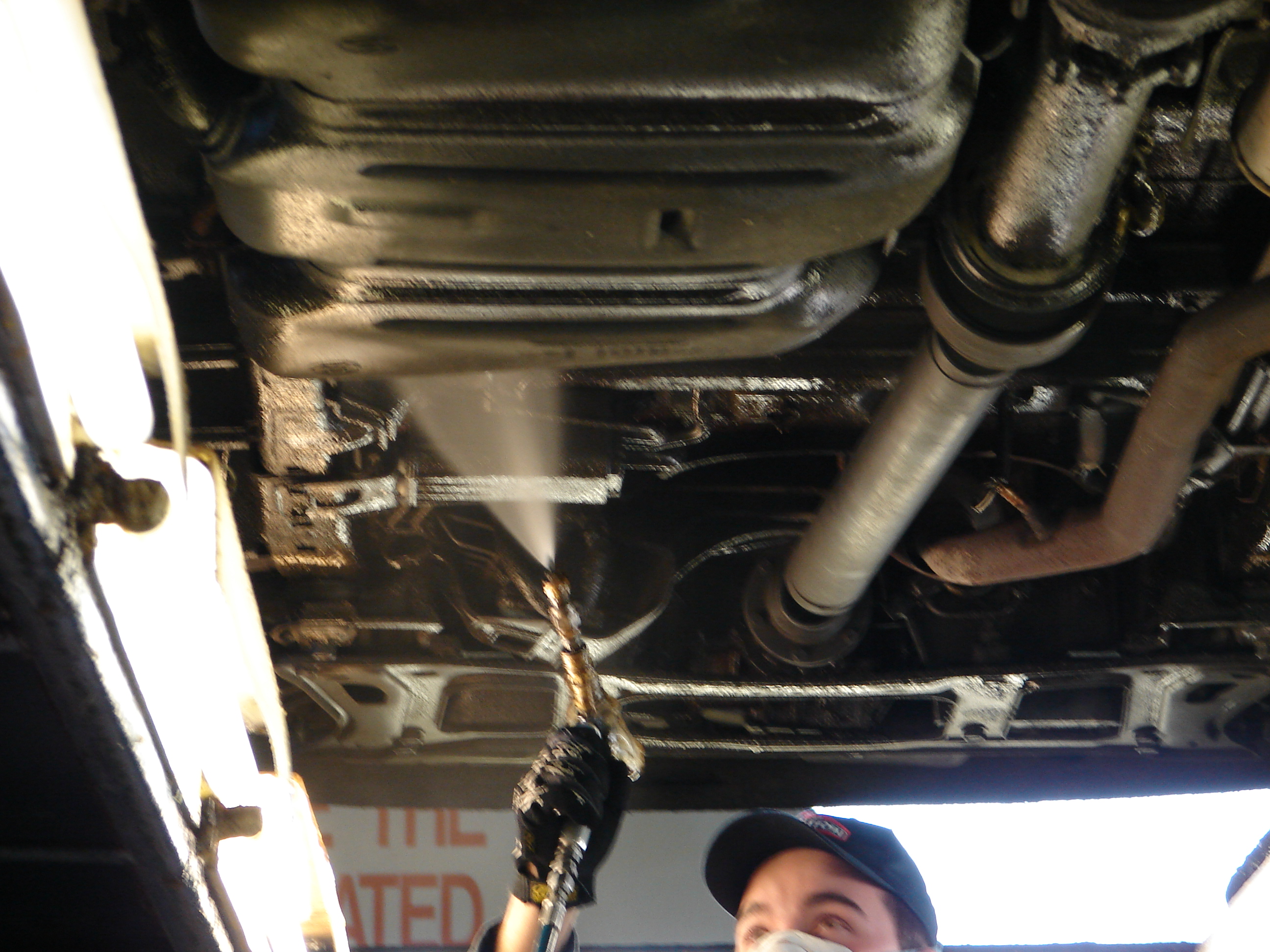 NOTE: Excessively muddy cars attract additional surcharge
MOBILE SERVICES 

 INCLUDE
Facility maintenance cleaning
Hospitals
Carparks
Aiports/runways
Theme parks
Shopping Centers
Industrial complexes
Daycare facilities
Roads/kerbs
Boat ramps
Sideways
Warehouse
Cold Rooms
Stadiums/arenas
Food storage rooms
Military facilities
School/universities
Train stations/platforms
Service stations
Prisons
SERVICES
1Smart Hand Car Wash
 We offer:
  Under Body car Wash
   Full Detailing
    Paint Protection
    Professional Hand Wash
    Buff & Polish
    Engine Bay Clean
    Steam Cleaning
    Leather Steam Cleaning
    Wax and Polish   
      Head light Restoration  
News & Events
COMMING TO YOU.